COVID-19 LATEST: We hope everyone reading this is safe and well. What is most important at this time, is the health and well-being of everyone.
Due to the on-going Covid-19 pandemic we have postponed events and free training sessions. We are continuing to develop lots of digital resources for schools, colleges and businesses to ensure we can still deliver important road safety messages. Look out for these on the relevant web pages or contact us directly for more details.
We will continue to stay in touch via our website and social media channels and the team is on hand for any questions you may have via enquiries@sysrp.co.uk.
By following Government guidelines and staying alert you will be helping to save lives. And by applying the same level of care and consideration for others through your actions on the roads, you will also be helping to avoid injuries as a result of collisions.
Take care and stay safe.

Your Safer Roads Team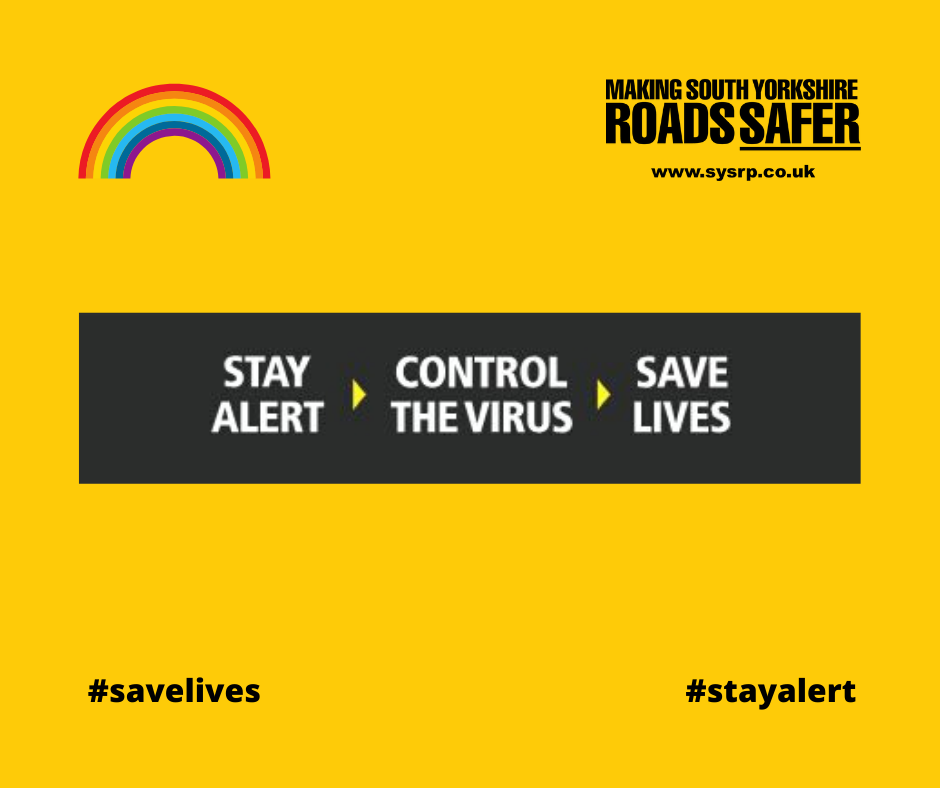 South Yorkshire Safer Roads Partnership (SYSRP) is a group of local authorities, emergency services and public sector organisations from across the county. Our aim is to reduce the number of people killed or seriously injured in collisions on our roads through educating people about road safety, enforcing road traffic laws and installing, and maintaining, safer roads infrastructure.
Our Partners work hard to co-ordinate and deliver interventions to reduce casualties, from school road safety visits and community awareness interventions through to large scale capital investment in our road network. Our hope is that by encouraging good behaviours and positive attitudes we can all make a difference and prevent the pain, grief and suffering associated with each and every road traffic collision.
You may see our road safety team out and about around South Yorkshire at community events, school and college fairs, and police and fire service open days. Please do come and visit us and pick up road safety information and advice - you can find a full programme of our events here.
We also have a range of training opportunities to help you broaden your skills and increase your levels of confidence. Whether you're a pedestrian, driver, cyclist, motorcycle or scooter rider, or any combination thereof, we have something for you!
We hope that you find this website to be a useful resource for road safety information and advice, as well as a place where you can share your opinions and concerns with us. You can contact us directly here, or follow us on social media. Either way, we'd be happy to hear from you.


For further information about SYSRP and our campaigns and initiatives, or if you have any queries, then contact us using this form, drop an email to enquiries@sysrp.co.uk or telephone 01709 832455 and ask for the Safer Roads Office.

To keep up-to-date with our many events and initiatives around South Yorkshire then follow us on Twitter and Facebook.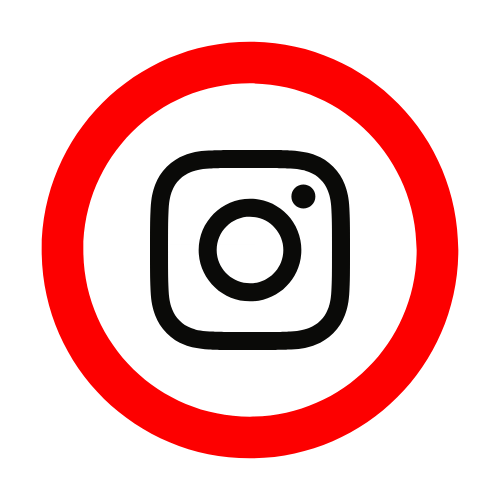 ---