Welcome to our pages dedicated to information about powered-two-wheeler options for 17 to 24-year-olds:



So you want to learn to ride?

At 16yrs old then you can legally ride a limited scooter or motorbike, often referred to as a 50cc or moped. At 17yrs old then your options extend further, with the engine size expanded to include anything up to 125cc.
Check out the Government website for a full breakdown of who, why, what and where:-
CBT motorcycle and moped training - GOV.UK (www.gov.uk)

But no matter how old you are or what size of scooter/motorbike you want to ride, you will have to take your Compulsory Basic Training or CBT as its better known.

The Government website provides a full breakdown of the basic elements covered as part of the CBT, including actual on-road riding at an appropriate stage:-
Compulsory basic training (CBT) syllabus and guidance notes - Guidance - GOV.UK (www.gov.uk)

There is also the FREE RideFree e-learning modules, which are a great way to check your level of knowledge prior to taking your CBT, plus extra brownie points with your Trainer!
South Yorkshire Safer Roads Partnership (sysrp.co.uk)

Various local Training Schools in South Yorkshire offer CBT's with different options and offers, including the hire and use of their scooters/motorbikes and kit if needed. All are happy to provide further advice and discuss different packages. BUT don't be afraid to ask what is including in the training, is it 1to1, how long will you get on a bike, etc. The cheapest is not always the best deal in the long run.

Once you've gained your CBT and been riding for a few months, then why not take the CBT Plus challenge? This is a fantastic opportunity to demonstrate how your skills have improved and that you have become a better rider. The scheme offers additional training with an instructor out on the roads, and begins to cover more 'advanced' riding techniques. Contact your local Training School for more information.




Also, check out our brand new series on YouTube with the local Mech'It Better Team, which features essential basic maintenance advice for new riders, both on scooters and motorbikes, from basic pre-ride B.O.L.T. checks to sorting out a flat battery. Ep1 - Basic Motorbike and Scooter Pre-Ride checks - Brakes, Oil, Lights, Tyres, (BOLT) - YouTube

So you're 19yrs or older, what's the next step?

As you get older and your experience increases, then other options become available in terms of the size of bike and such additions as carrying a pillion or not having to display 'L' plates on your scooter or motorbike. For a full break-down then check out the website at:- Riding a motorcycle, moped or motor tricycle: Bike categories, ages and licence requirements - GOV.UK (www.gov.uk)

If you're looking to progress and got to the stage where you need to pass your Motorbike Theory Test, then the SRP Team are currently offering free 3-month access to the award winning, DTS App, which provides an almost limitless combination of mock theory and hazard perception questions to help with your preparation for the Motorbike Theory Test. Clink on the link and apply for your FREE discount code today! South Yorkshire Safer Roads Partnership (sysrp.co.uk)

First Bike

If you're thinking of learning to ride or already riding, then First Bike is a great resource for answering all those questions from how old you need to be before you can ride a scooter or motorbike, what is a CBT, to what you need to look for when buying a new or second-hand scooter or motorbike - plus much more.
BikeSafe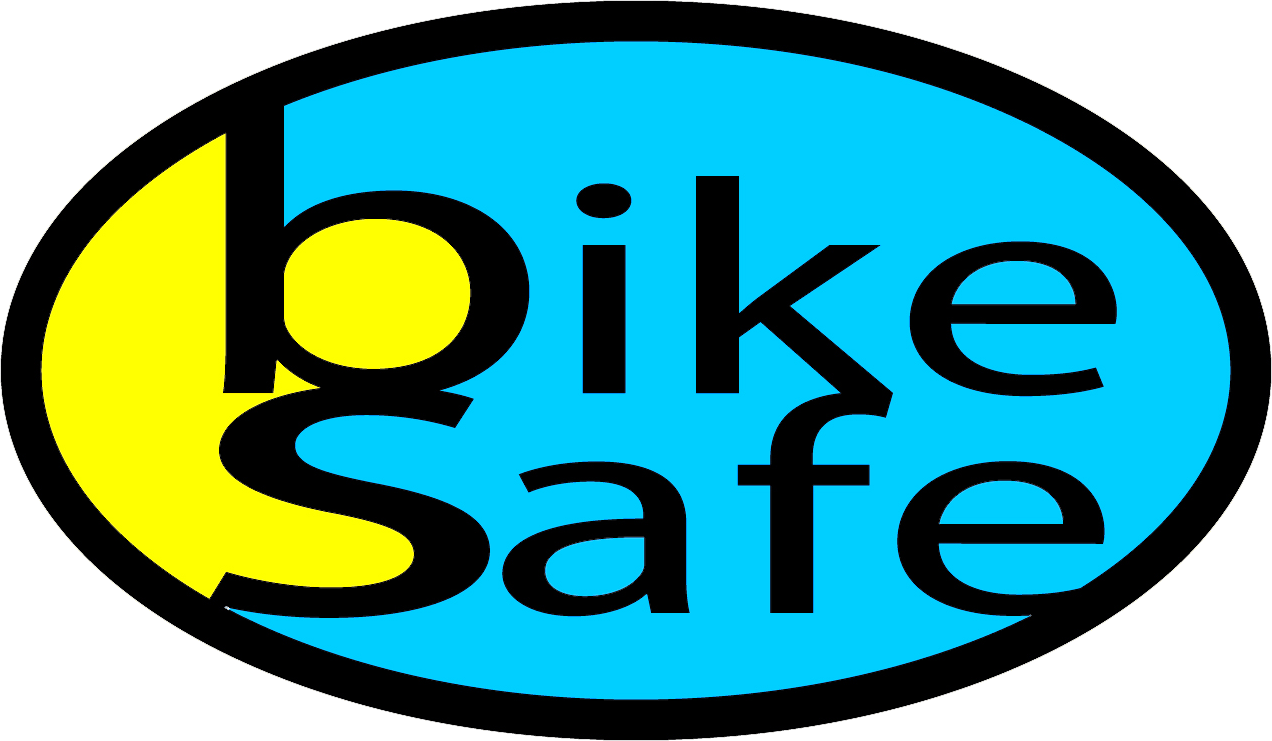 BikeSafe is a police-led motorcycle project that is run by most forces throughout the UK. The main aim is to reduce the number of bikers involved in incidents on the road. South Yorkshire Police believe that riding should be fun but safe, and by improving your own skills, knowledge and hazard awareness it will hopefully make your riding safer and more enjoyable.
For more information about BikeSafe workshops visit the website here.
BikerDown!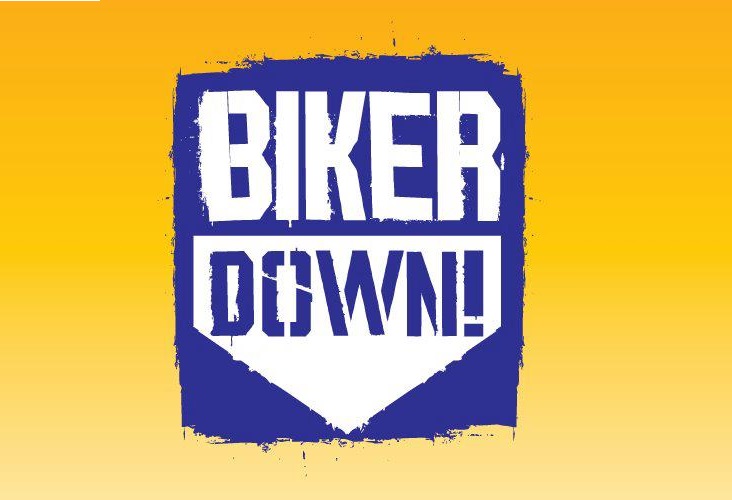 BikerDown! South Yorkshire is a FREE two-hour session aimed at providing all motorbike and scooter riders who live or ride in the county with basic first-aid skills and awareness of road traffic collision management.
The two-hour session is both classroom and practical based, giving you the awareness if you're first on scene at a collision of how to manage the area for everyone's safety, and provide basic first-aid skills if needed.
Sessions take place at the Lifewise Centre in Hellaby monthly on Tuesday evenings from 6:30pm during the motorbike season.
To find out more visit our dedicated webpage for BikerDown!