Practising mindfulness can positively impact on all aspects of our lives. More and more of us are trying mindfulness and seeing the benefit - including athletes across many sports.

Driving
Research suggests that mindfulness can improve driver awareness and increase driver safety. Watch this short video to learn how you can have a calmer and safer journey.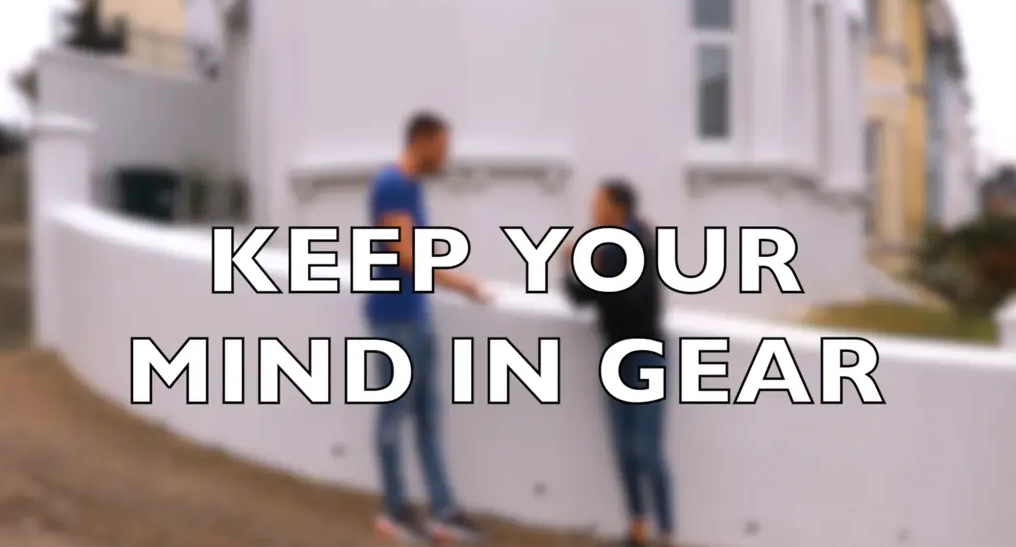 Thank you to Sussex Mindfulness Centre, and Brighton and Hove City Council for allowing us to share this video.

Visit Sussex Mindfulness Centre for much more information on mindfulness.

Driving for work
Highways England and Driving for Better Business have teamed up with CALM to help you get your drivers through tough times with a package called Calm Driver. Please check out Safer Driving at Work page for more information.
Walking
Walking becomes a tool to familiarize ourselves with the present moment, and we do this by redirecting the mind. Instead of our object of focus being the breath, as we do with a sitting mindfulness, our focus becomes the rhythm of our gait.

There are different types of approaches to walking meditation, most of which depend on your location. A stroll in the countryside, for example, is different from a quick-paced walk through the city. Check out headspace for more information and select a walk that suits you - https://www.headspace.com/meditation/walking-meditation

Riding/P2W
Getting out on two wheels has many benefits, including helping with our wellbeing. We have put together some interesting links below to help demonstrate the positive aspects of riding.
Talking can make a difference. The Mental Health Motorbike exists to create meaningful opportunities so that together we grow the greater wellbeing of the motorbike community. Their ultimate aim is to reduce the suicide rates amongst bikers in the UK. For more info visit mhmotorbike.com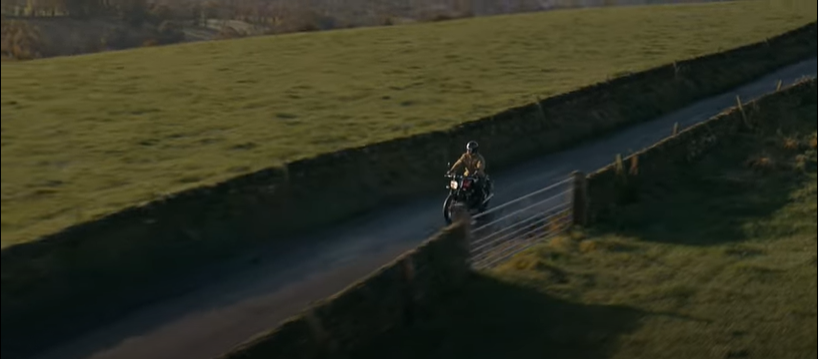 Check out Iwan Thomas, European, Commonwealth Games and World (4 × 400 m relay) champion, share how motorbiking helps his mental wellbeing. #MentalHealthMatters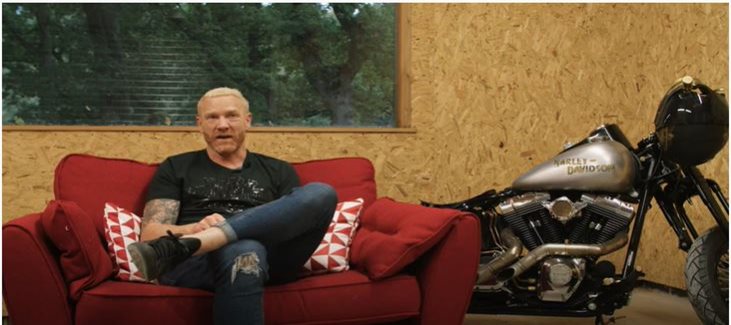 Also, some further reading for you, recent study by the Institute of Neuroscience and Human Behaviour has shown that motorcyclists are less stressed than car drivers. Visit visordown.com for more info.

Cycling
Have you thought about cycling to work instead of using your car? Say hello to happy hormones! Exercise like cycling has a range of benefits for mental wellbeing. It can reduce stress and anxiety, aid calmer thinking, combat depression and increases self-esteem.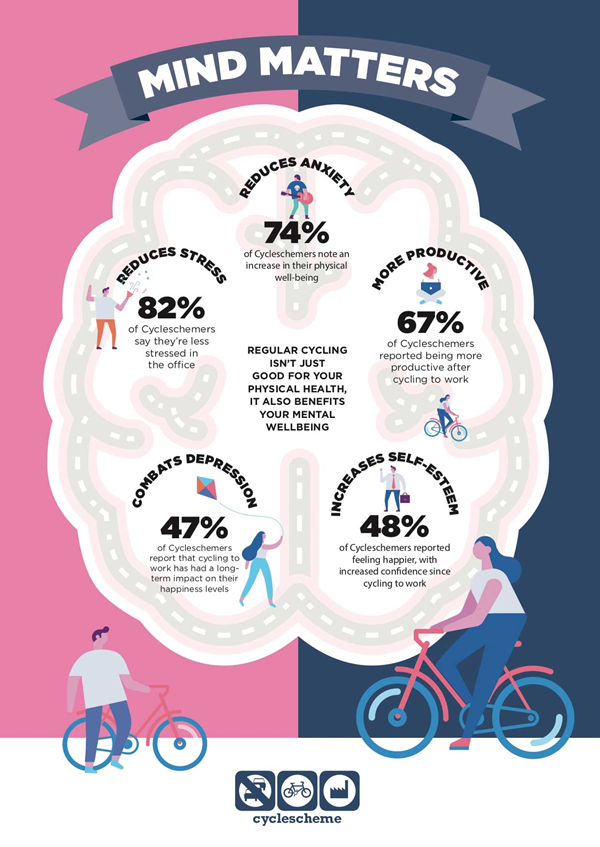 Have you ever wondered why you feel so good after doing a little exercise? One reason could be that physical activity causes the body to release so-called 'happy hormones' (like endorphins, dopamine and serotonin). This helps positively change our mood, making us feel less stressed and better able to manage anxiety and depression. Learn more about how it can help your mental wellbeing at letsride.

Cycling is low-impact, it's usually cheaper than gym membership over the course of a year, and it gets you out and about - some studies have shown that exercising outdoors is better for your mental health than exercising indoors. Visit cyclesheme to find out more

How to Relax
Check this out from the fantastic mental health charity Mind:
'Exploring relaxation can help you look after your wellbeing when you're feeling stressed or busy. Have a look at these tips and ideas to see how relaxation can fit into your daily life. Don't worry if some ideas don't work for you – just enjoy the ones that do.'
How to relax - 8 relaxation tips for your mental health: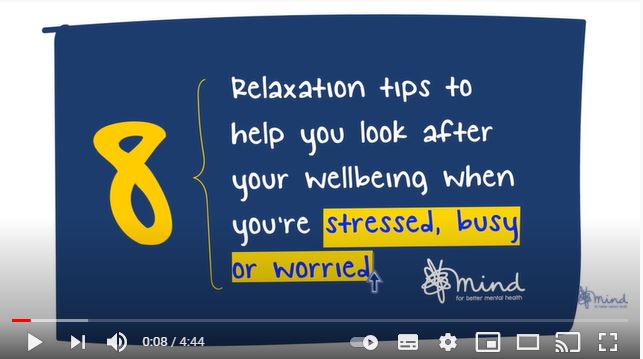 Check out the following apps for guided mindulness sessions and more:
Useful Links
Here is some links with further information and advice on wellbeing. If you are struggling and do not find what you are looking for here, we advise that you contact your doctor for further advice and help.

www.nhs.uk/oneyou/every-mind-matters/
www.nhs.uk/conditions/stress-anxiety-depression/
www.mind.org.uk
www.sheffieldfutures.org.uk
www.mentalhealth.org.uk
mentalhealth-uk.org
www.sheffieldmentalhealth.co.uk
www.studentminds.org.uk
sussexmindfulnesscentre.nhs.uk