Welcome to the South Yorkshire Safer Roads Communications Strategy 2019-21 web page.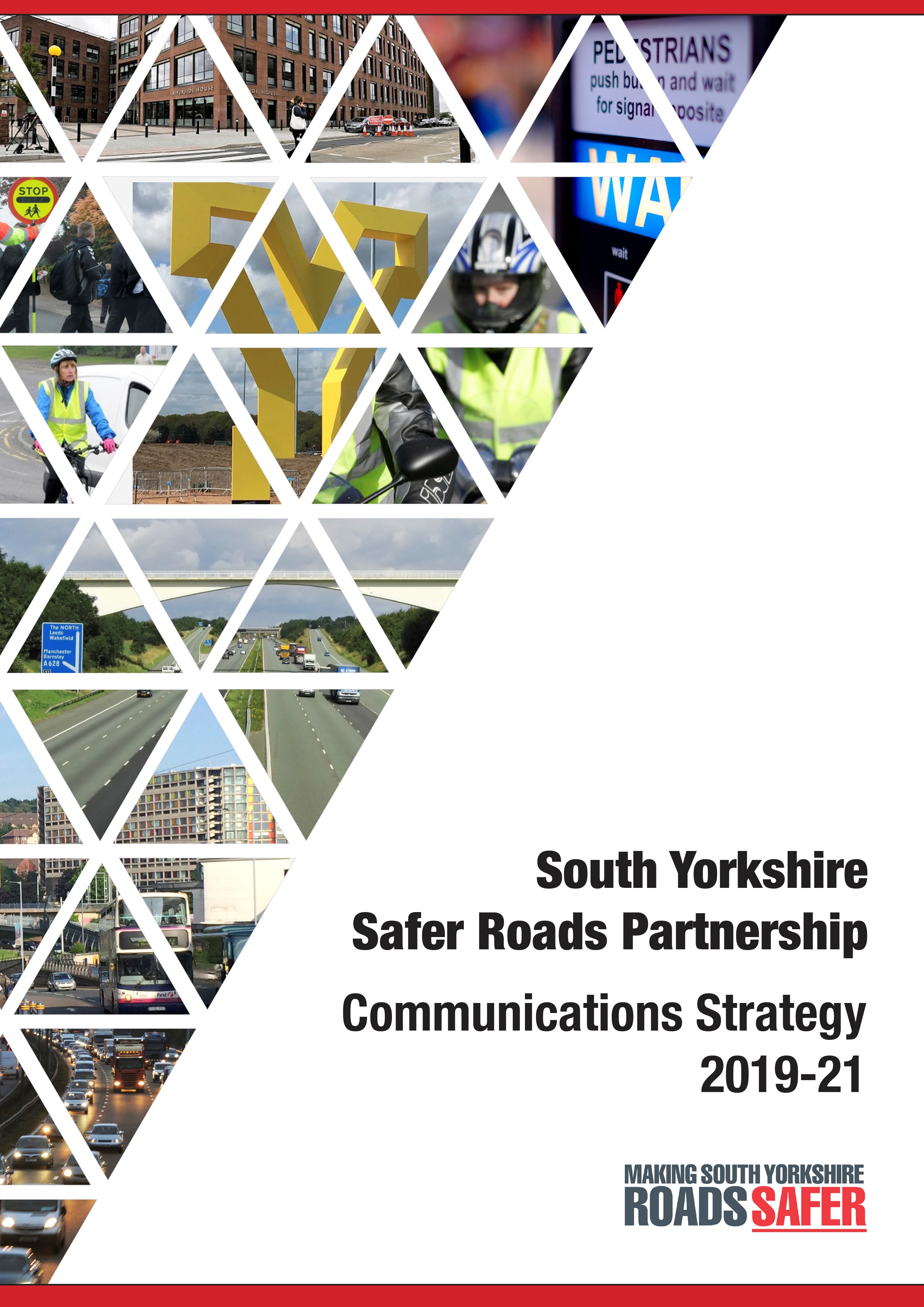 The strategy is divided into four parts:
Part 1 – Who we are, what we do, and what we want to achieve
Part 2 – What do we want to communicate, who do we want to communicate with, and how do we do it?
Part 3 – Staying effective, measuring performance and delivering our vision
Part 4 – Supporting documents
From here you can navigate the contents of our strategy by using the links on the left hand side. You can also download a PDF version of the strategy here.