In South Yorkshire there are numerous local groups, clubs, organisations and training providers to get you on two wheels, whether you have never ridden a bike before or are returning to cycling after many years away.

Sessions can also be tailored to your individual requirements if a more experienced rider, such as confidence building when riding on the road or if wanting to ride with the rest of your family.

There are also many group sessions, which offer a more social experience and the chance to chat with fellow riders of all levels of riding ability.

Check out the links on the right for more information and contact details for your local area.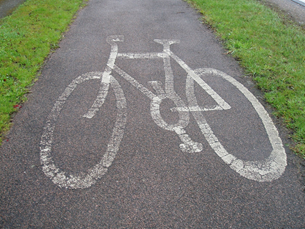 The Ultimate Guide to Cycling
Check out this fantastic publication for a range of topics and advice on cycling. Enjoy.