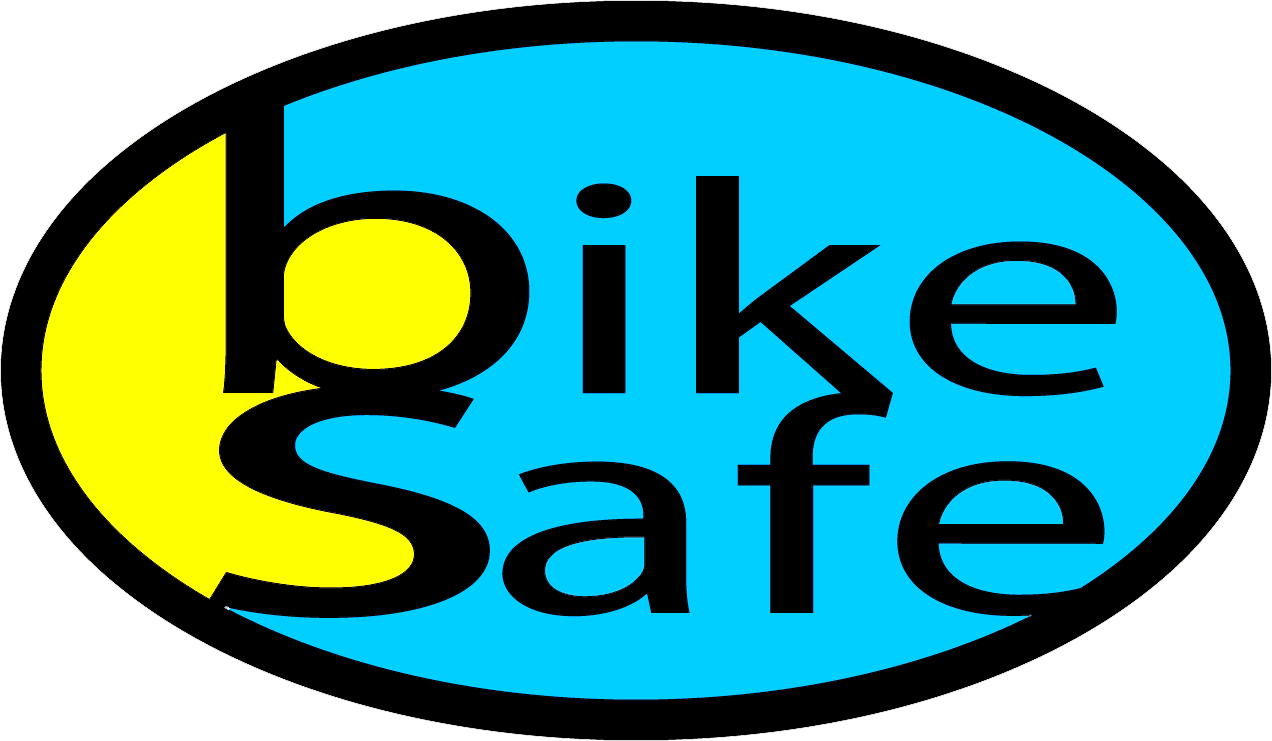 BikeSafe is a police-led motorcycle project that is run by most forces throughout the UK. The main aim is to reduce the number of bikers involved in incidents on the road. South Yorkshire Police believe that riding should be fun but safe, and by improving your own skills, knowledge and hazard awareness it will hopefully make your riding safer and more enjoyable.

The BikeSafe workshop explores the main issues facing today's bikers and explores some of the principles of advanced riding through the on-road element. The BikeSafe Observer will provide an ongoing assessment in a friendly and relaxed atmosphere, plus a written report at the end of the day for the rider to take with them and practice certain areas that they may wish to improve on.

BikeSafe is about starting on the right path to development as it 'Bridges the Gap', encouraging riders to continue to train throughout their riding years and not just stop once they have passed their bike test. BikeSafe provides an ideal starting point from which to learn and discover the right path to improve your riding on an individual basis, whether you are new to biking or have been riding for years.
For more information about BikeSafe workshops visit the website here.