23 Oct 2020
HEDGEHOG ROAD DEATHS TRIPLE IN SIX YEARS
As many as 335,000 European Hedgehogs are dying each year on UK roads, it has been revealed.
The figure represents a three-fold mortality rate on 2016 data, described as "alarming" by a team at Nottingham Trent University (NTU) researchers. A study in 2016 put the UK road death figure at 100,000 but experts suggested that was a "mid-line estimate".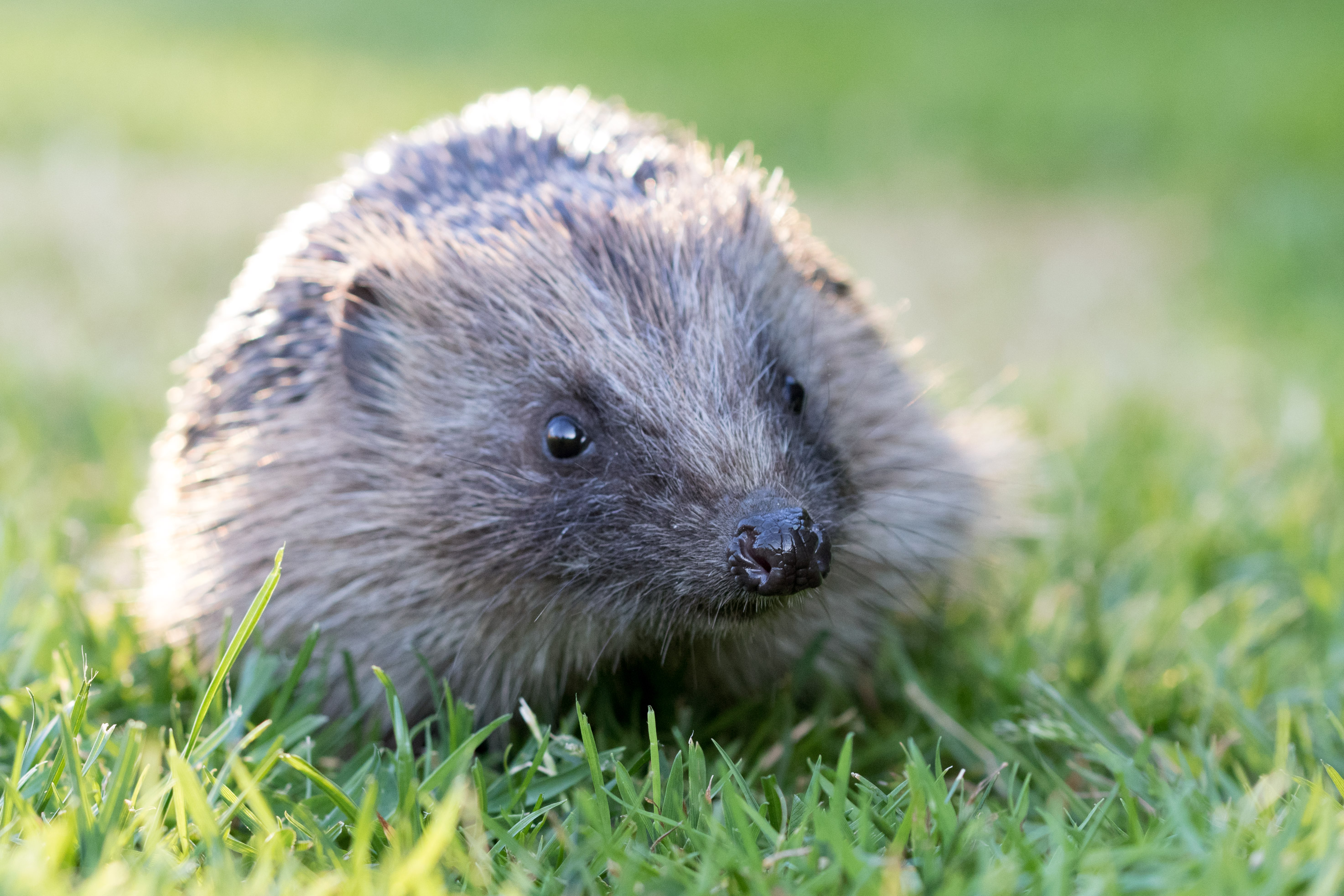 Researchers said measures such as tunnels and speed bumps "could" protect the animals but ultimately relied on drivers' behaviour to change.

PhD student Lauren Moore led a review of the data, which has been jointly funded by wildlife charity People's Trust for Endangered Species (PTES) and NTU.
Recent estimates put the hedgehog population in England, Wales and Scotland at about one million, compared with 30 million in the 1950s.

"Hedgehog roadkill is sadly a very familiar sight both in the UK and in Europe," Ms Moore said.

The research considered a number of measures to protect the creatures, including speed bumps, road signs and tunnels, but concluded none would be effective without help from drivers.
"Although we know some hedgehogs use road-crossing structures, we don't yet know how effective these solutions are," Ms Moore continued.

"Changing drivers' behaviour has been shown to be difficult to achieve and sustain, reducing the potential for meaningful reductions in roadkill."

She thought the solution may lie in a combination of measures constructed "in carefully chosen locations" close to hedgehog hot-spots.