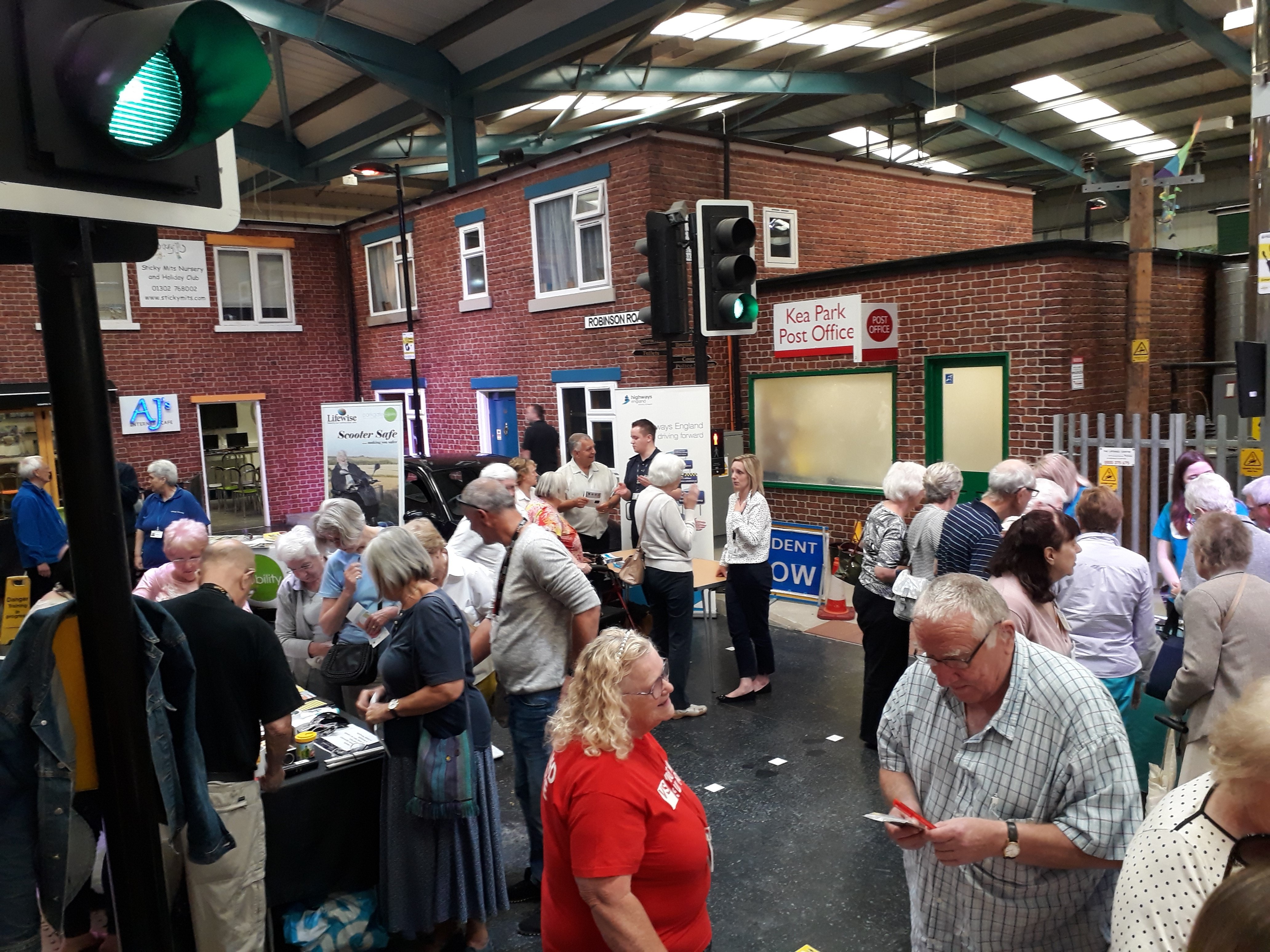 Our primary audience exists outside the Partnership – in the schools, colleges, businesses and communities of South Yorkshire. We will continue to use a range of communications channels to engage this audience and will, wherever possible, do so in a manner which is appropriate to that group. For instance, we would not use a media release for the press as our principal means of disseminating a young adult pedestrian campaign among the student population.
We also acknowledge that there is a significant internal audience within the Partnership which needs an effective communications service to function at its best. There is a wealth of knowledge and experience within the Partnership which can be a great asset to our road safety practitioners if shared among our members.
Here we identify who these audiences are, what channels we can use to engage them and what interventions, initiatives and events we want to market to them.