To reduce the number of people injured on our roads
All our activity, from workshops in schools through to engagement with local businesses, is embedded in the overall SYSRP strategy, which has the chief aim of reducing the number of people injured on the roads of South Yorkshire. It is essential therefore that our communications activity do the same. To avoid any misunderstanding about our purpose, all releases, web stories, social media posts and interviews – indeed anything that falls under the communications brief – will be underpinned by this message.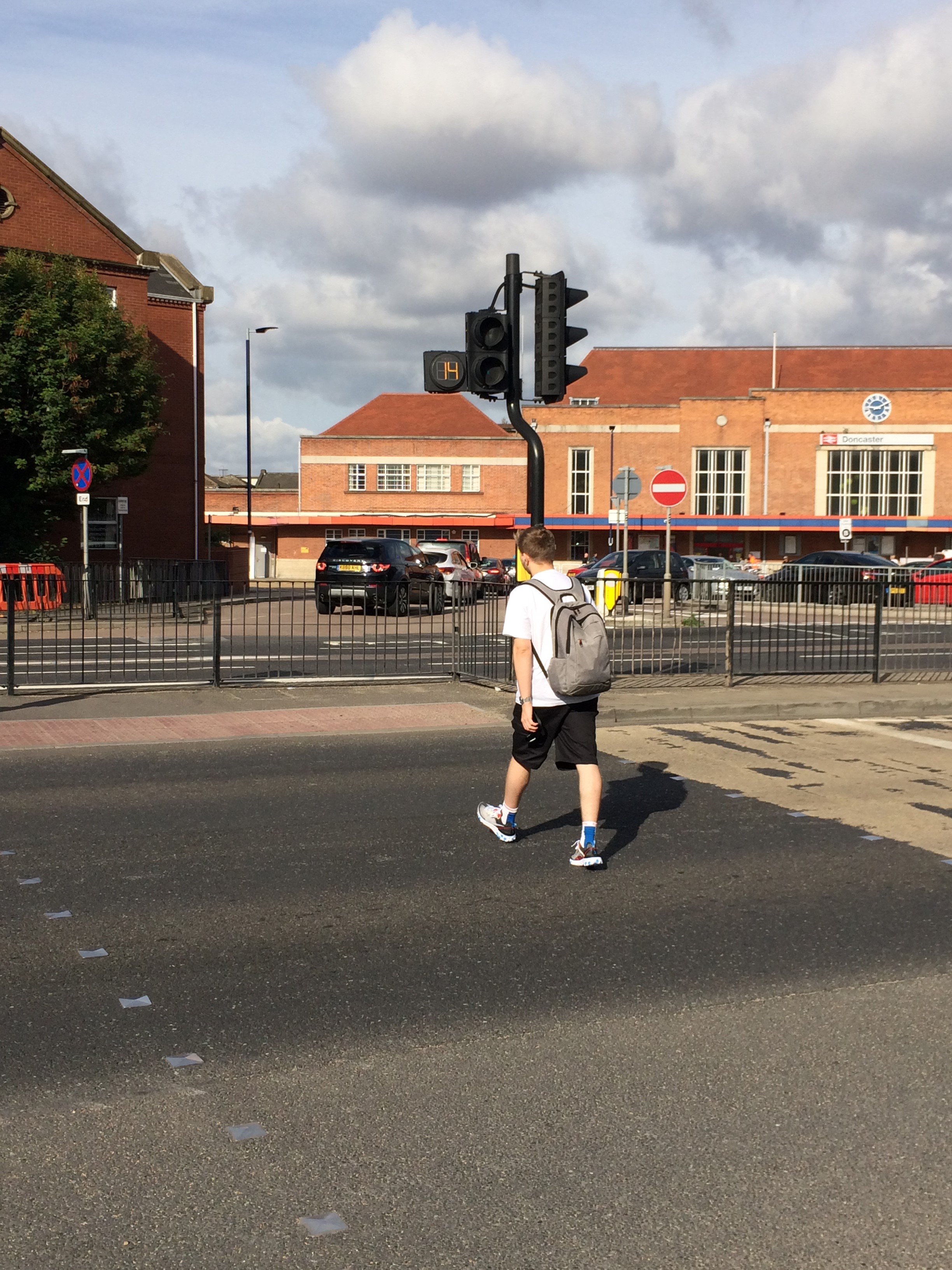 To have a positive influence on driving, riding and walking behaviours
We recognise that our roads are a shared space, with many different types of user employing a variety of modes to get around. With that comes a shared responsibility for all road users, be they motorists, motorcyclists, cyclists, horse riders or pedestrians. To deliver on our most important aim, we shall strive to have a positive influence on everyone's road use behaviours – encouraging considerate, vigilant and safe road use across all modes and ages.
To be a trusted source of road safety information
Whether responding to an enquiry from the public, engaging with the community at events, providing an interview for the media or running an awareness campaign through advertising – it is important that we provide clear, accurate and useful advice and information, rooted in our strategy and backed up by evidence. Wherever possible we will provide appropriate training, advice and information, and if we are unable to assist ourselves we will sign post to other agencies and partners to fulfil this aim.